In the south of Croatia, in the Dubrovnik-Neretva County, there is the Pelješac peninsula. And it is the second largest peninsula in Croatia. It is an attractive tourist destination because it has the sunniest days during the summer. It is still hidden from mass tourism when privacy is what everyone is looking for. Due to the clean sea and beautiful beaches, it is an ideal place for vacation.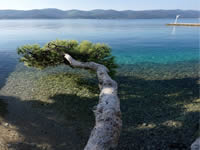 Mediterranean climate on the Pelješac peninsula
South Croatia is rich in cultural monuments and Mediterranean nature. Due to the Mediterranean climate, which has a lot of sun, little rain and poor soil with small stones, such an area is ideal for viticulture. Thanks to these important factors, we have the best wines for which our peninsula is known in Croatia and the world. The best quality wine obtained from red wine is Dingač. And the wine itself was named after the place. Pelješac is located halfway between two pearls of the Adriatic, so it is easy to go on a trip to Split or Dubrovnik.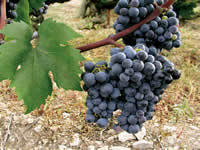 Pelješac Channel
The Pelješka channel is due to the adjacent position of the island of Korčula and the peninsula of Pelješac, which are placed opposite and look like a funnel. Such a unique position of the islands and peninsulas is due to pressure differences, so in the summer, they are often blown by a wind called the mistral. At the expense of this approachable perfection, it is excellent for guided sports, windsurfing, kitesurfing and other water sports that make our area famous.
You can find high-quality fish such as sea bream, sea bass and many other fish, octopus, crabs, mussels and oysters that are associated with the name Pelješac Croatia.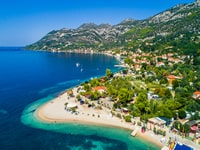 Post